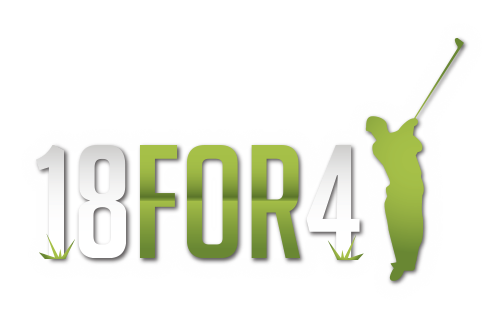 Welcome to 18for4.com
The Social Network bringing golfers and charities together
Promote Charity Golf Tournaments
Find Charity Golf Tournaments
Connect with Golfers
Become a Member
Login
Happy Holidays everyone, lots of site improvements coming as we get ready for 2018.
Hit em straight!

We are looking for your local charity golf tournaments all across the U.S. and we are looking for the golfers who like to play in them. Join the network, It's free with no catches.

BFF Network charity tournament. This tournament will benefit the Wounded Marine Fund and BFF Animal Rescue. October 20, 2017
Redhawk Golf Course Temecula, CA

For those who are visiting this site for the first time, Create a membership and help create this new network for golfers. There is a lot to see and do once you sign up.
That is Eric and I at The Farmers Insurance Open last year. We are the creators of what we hope the golfing community will really enjoy, and that will help charity golf tournaments organizers reach golfers in their area.

Jump on in, this is our gift to the golfing community. A social media site for golfers and charity golf tournaments that you the golfer, the everyday normal golfer, gets to start and create.

Still finishing a few things, but looking for your charity golf tournaments

We are just getting the site started, pardon our dust as we start rolling things out.
There will be some minor changes happening over the weekend, so please bear with us.
Welcome to the community Stream!

Stay up to date with all your fellow golfers on all things golf and everything happening in the community. Stay informed as new charity golf tournaments are listed to site.

1 of 1