Partners and Supporters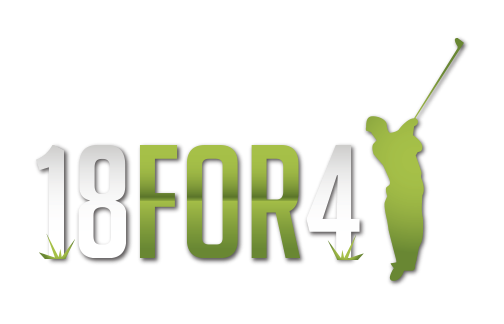 We are looking forward to a great 2021. Charity golf tournaments should now be starting to happen all over the U.S. and we don't want any golfer to miss out on a chance to play.
18 FOR 4 FOUNDATION INC
We will be seeking partners and supporters to help us out to reach all golfers and charity golf tournaments organizers. We are a 501c3 non profit and need the community to help us out. Starting off locally here in San Diego California, I would like to thank our partners and supporters.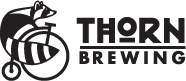 If you like what we are doing and want to find out more about working with us or making a contribution, please use the "contact us" and send us a message. We want to hear from golfers and charity golf tournament organizers so we can improve and make this into something great.